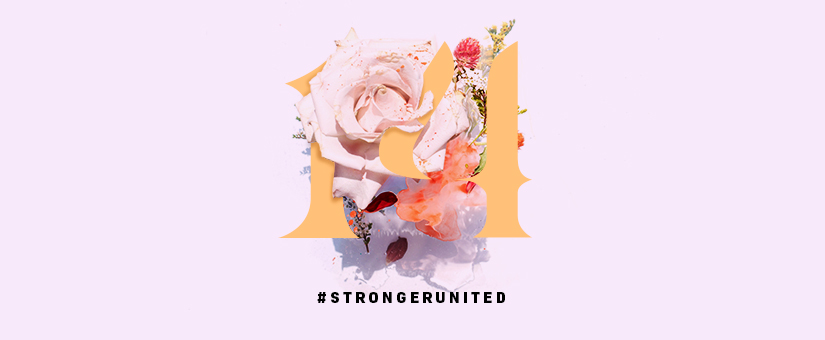 « Stronger United » panel discussion
January 29, 2019, marks the two years since the attack on the Quebec City mosque, at the Centre Culturel Islamique de Québec. The CPRLV in collaboration with Corapprochement are organizing the panel "Two Years Later: What Have We Learned?". Stronger United will offer an opportunity to discuss the importance of preventing hate crimes and incidents in Quebec.
The panel will include a presentation on the prevention of hate crimes and incidents in Quebec, a discussion about the Muslim community in Quebec two years after the attack, and finally a discussion about Jewish communities after the Pittsburgh attack. The panelists will be:
– Benjamin Ducol, Research and Support for Innovation Manager at the Centre for the Prevention of Radicalization Leading to Violence (CPRLV)
– Samira Laouni, President of Corapprochement (C.O.R.)
– Jonathan Brun, Member of Independent Jewish Voices Canada (IJV)
It is important to remember this attack based on hatred. The purpose of this event is therefore to raise public awareness of the phenomenon of hate crimes and incidents. We invite you to come and share with us; let us unite against hate!
When? January 30, 2019
Time? 9 a.m. to 11 a.m.
Where? Salle du conseil, on the ground floor of Place Dupuis (800 de Maisonneuve Blvd. East, Montreal, QC, H2L 4L8)
RSVP at info@info-radical.org
*Please note that the event will be held in French.
Also, we encourage you to make a gesture of peace in your community to commemorate the victims of this attack. How? By placing a flower or a short note at the entrance of your local Mosque on Friday, January 25. Take a picture and share it online by mentioning #StrongerUnited and #MAW
Posted by info-radical
On 16 January 2019
0 Comments