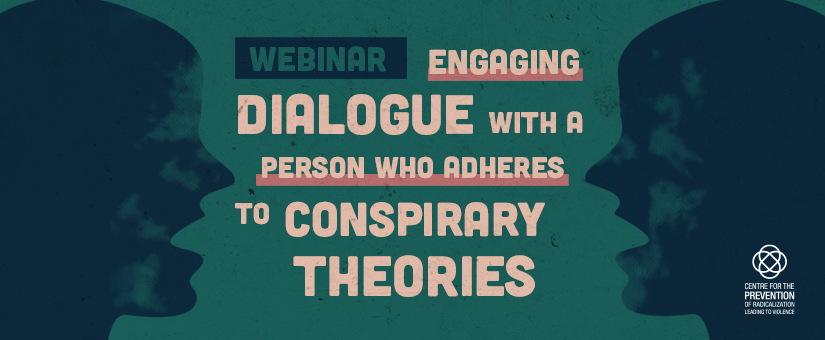 How can we engage in dialogue with a person who adheres to conspiracy theories?
Some answers will be provided at our webinar on March 4.
After attending this webinar, you will be able to:
Better understand the appeal of conspiracy theories for certain audiences and the needs that are being met by this type of discourse and movement.
Welcome and dialogue with someone who adheres to or disseminates conspiracy ideologies, both online and offline, thanks to the good practices presented.
Posted by info-radical
On 26 February 2021
0 Comments