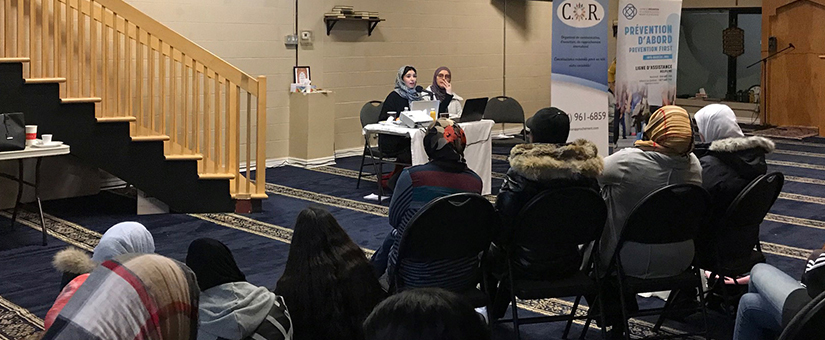 Awareness-raising workshop
The CPRMV in collaboration with the organization Corapprochement offered an awareness workshop to a group of young people and parents at the Centre Kawtar in Laval on false news and the media. The main objective of this workshop was to provide keys to decoding false news and to learn how to act accordingly, allowing participants to share their knowledge about false news and increase their awareness.
There was also discussion of the impact of false news in relation to radicalization leading to violence and the increase in hate incidents.
This active listening has made it possible to raise awareness of the importance of the role of parents in addressing the questions that their children, or young people, may have in response to false news and to raise awareness of the role that young people can play in social networks.
For more information on this workshop, please send an email to info@info-radical.org
Posted by info-radical
On 15 January 2019
0 Comments