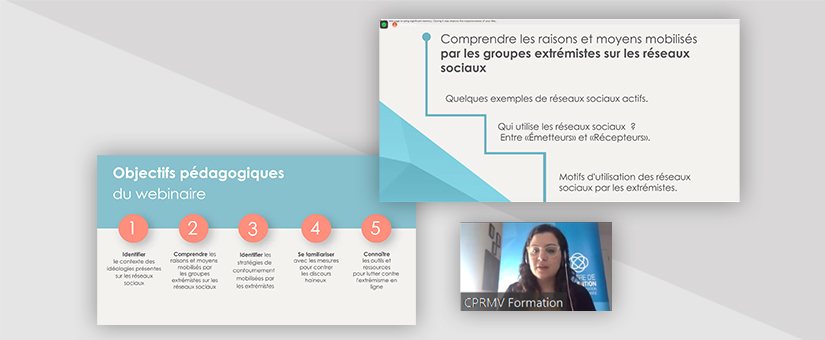 26 participants learned about the mechanisms and strategies used by online extremists to promote violent and hateful discourses.
"I am better equipped to recognize the means favoured by radicalization agents to propagate ideologies on the Internet. ", according to a participant in our webinar To moderate or not to moderate: How do extremists play with social media?
To benefit from our webinars, check out our program.
Posted by info-radical
On 22 February 2021
0 Comments